The latest release on Tuxedo's Electronic Tree welcomes MRTNZ to the label for his debut EP.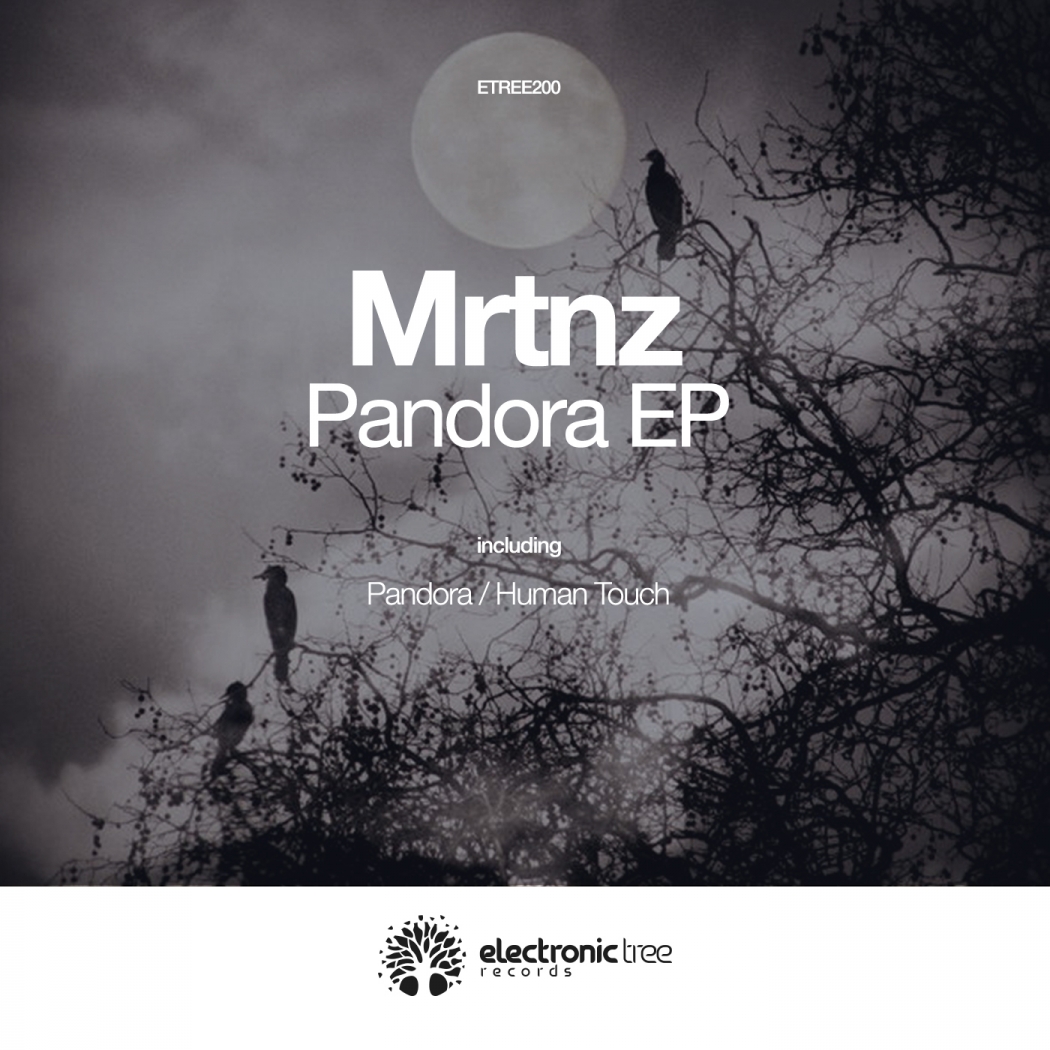 Hailing from Valencia, Spain Rubén Mrtnz aka MRTNZ has spent the majority of his career on the Exclusive Noise Records label where his melodic techno sound has flourished. Now making his much anticipated debut on Electronic Tree the Spanish artist presents his two track 'Pandora' EP.
The title cut leads the release off and comes with much of the modern day melodic influences that are quite in season at the moment. You can hear some Bodzin inspired percussive elements and a wonderful low end rumble which drives the piece with a relentless energy, but it's the hypnotic melodies which really hit the spot. Sleek and just a touch poignant they flow through an effortless sounding storyboard of emotions before one final break brings a buzzy drop to close the track out. Wonderful work from MRTNZ.
The companion piece 'Human Touch' comes in a bit warmer and more emotive but with similar design profiles. Much like 'Pandora' it's smooth and effortless with enough subtlety to make the melodic parts quite lovely and it's reflective vibe makes it ideal to close the EP out. Two beauties from an artist you'll likely be hearing a lot more from soon. A great signing for Electronic Tree. Don't miss it.