The latest release on Balkan Connection welcomes back one of its core artists Nicholas Van Orton for a brand new single.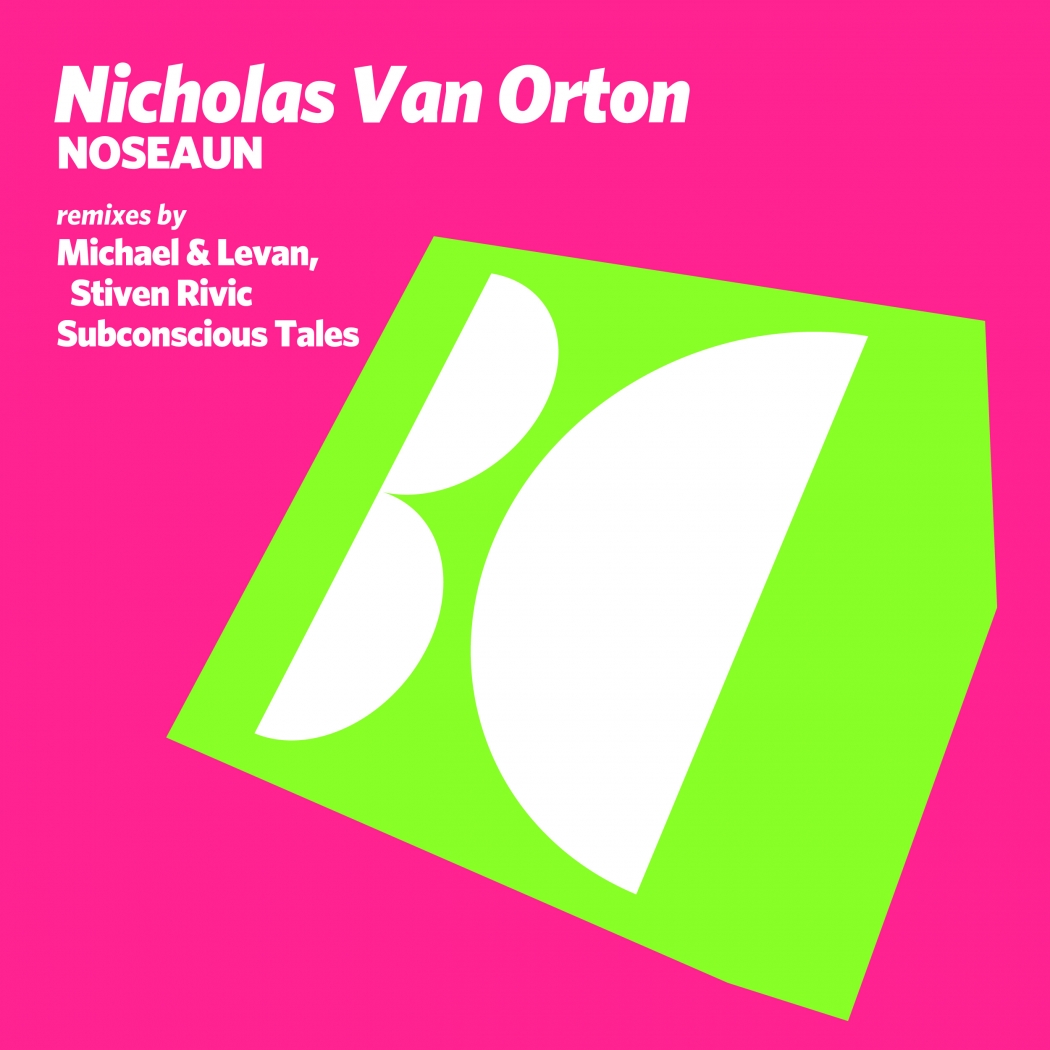 As the label boss of BC's South America division Nicholas has been one of the most influential factors in Balkan Connection's success in the underground. Here he makes his 64th appearance on the label and presents his latest single 'Noseaum' alongside remixes from Michael & Levan and Stiven Rivic and Subconscious Tales.
Just last week Nicholas released his 'Fya / Otro Martes' double a-side on BCSA and once again his warm, groovy sound is on full display with 'Noseaum'. Beginning with a full driving groove and dark mystical atmospheres the track carries a massive presence early. It's boundless energy is its strong suit before a timely break introduces a strong rhythmic theme while gleaming keys and trails of white noise bring the groove back with some serious thunder. Nicholas went all out on this one and it's destined for peak time success. 
Balkan Connection has pulled out all the stops on the remixer selection with Michael, Levan and Stiven Rivic and Subconscious Tales both turning in spectacular renditions. First up the Mistique Music bosses take the track into beefier more hypnotic territory. The main themes from original stand well here but the fullness and character of the groove opens the track up quite a bit more and with the addition of several mesmerising lines and timely vocal gates you end up with quite massive interpretation. This runs at nearly 11 minutes and it plays great at the length as well. A wonderful journey form Michael, Levan and Stiven. 
Closing out the release Subconscious Tales follows a great remix for Stellar Fountain last week and puts his own unique twist on 'Noseaum'. Seemingly getting better with each successive production the Latvian producer takes the track into the deep realms of progressive house. Anchored by a well carved groove this one comes in a touch funkier without losing the great drive of the original. As bands of effects trail through the framework the atmosphere grows into a lovely effervescent glow. Rising rhythms dominate the main break, adding tension before a quick drop provides a well earned magic moment. Another big remix from Subconscious Tales and a great offering from Balkan Connection once again. Don't miss it.