Deersky's Soundteller Records returns following their 4 Year Anniversary by welcoming Partenaire to the label for his debut EP.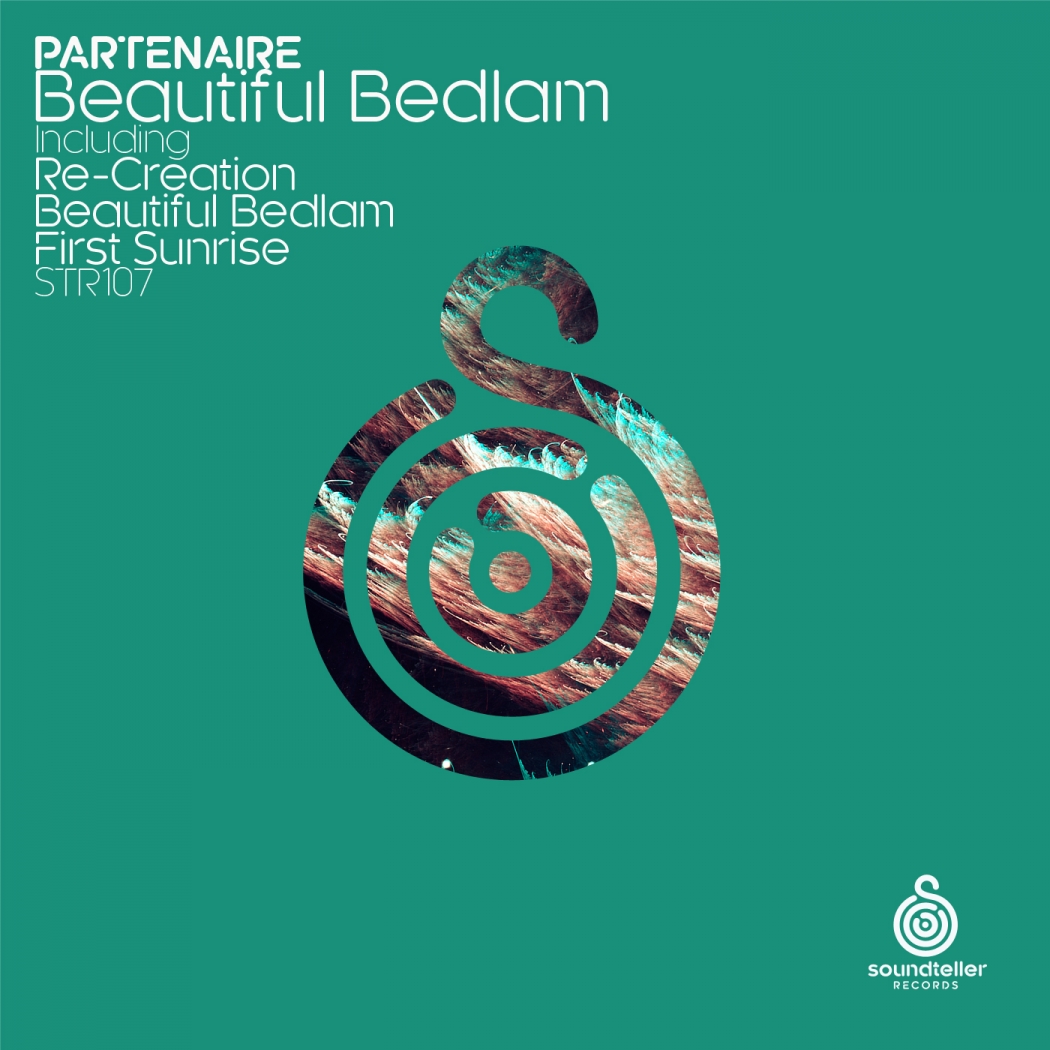 Fresh off an appearance on PHW Elements the Argentinean artist also owns releases on Sound Avenue affiliates 3rd Avenue and Crossfade Sounds. Now making his much anticipated Soundteller debut Partenaire presents his 3 track sound story entitled 'Beautiful Bedlam'.
The release begins with the widescreen sounding 'Re-Creation' which really encapsulates what the Partenaire sound is all about. Expansive atmospheres and granular effects tantalise the senses early before the tough groove begins to build momentum. If you like your music spaced out and cosmic sounding then this is definitely for you and the cavernous break brings the subtlest of emotion before taking you back into the cosmos. Big sounding music from Partenaire.
The remaining two selections 'Beautiful Bedlam' and 'First Sunrise' follow suit nicely with the former offering a more techno inspired take on what was presented in 'Re-Creation. Tough percussion and energetic rhythms make it ideal for peak time play and although a bit lighter on the atmospheric tip than the lead track it still comes with that cosmic, mildly emotive feel. A touch psychedelic and definitely music for your mind as well as your feet.
The closer 'First Sunrise', as you would expect from the title is more melodic in approach with intertwined themes and gorgeous chord stabs converging for many goosebump worthy moments. Partenaire has certainly developed his own rhythmic cadence, almost break beaty in a way but with a 4×4 framework, it comes through here as well and is a strong theme running through the entire EP. All three of these are excellent and makes Partenaire an emerging talent in the underground, definitely someone to keep a close eye on as we enter 2017. A great signing for Deersky's Soundteller Records once again. Don't miss it.