Multi-talented artist and Get Physical Music label associate – Pezzner, is renowned for his high standard releases and contributions to the electronic music scene for over a decade. He has also remixed many legendary artists' work from Underworld, to Groove Armada and Josh Wink, and released on prestigious labels including Crosstown Rebels, Nervous and Dirtybird in the past.
We caught up with Pezzner to find out more about his take on Get Physical's 'Body Language' series, the back-story behind his collaborations with the label and a run-through his new album 'Body Language Vol.22 by Pezzner'.
---
Hi David, can you start by telling us about yourself, and how you first got into electronic music?
Sure, I'm an artist, husband and father living in Seattle and I've been producing music since 1992. I started making music with my bestest and oldest friend, Brit Hanssen and to this day we continue to make music. My intro to electronic dance music happened in the early 90s when I was in high school. Brit and I would buy house and techno records and try to recreate these sounds in her very rudimentary home studio at her mom's house. By 1993 we were hooked and became serious about our music and began acquiring gear and writing tracks constantly.
By 1998 we started releasing music as 'Jacob London', had some of our music signed to Classic Music Company and began our DJ careers, we started touring and playing in clubs around the world. It actually wasn't until around 2007 that I began writing my own tracks and traveling under my own name 'Pezzner'.
Could you talk us through your new track 'I Am You', and the album that it features on?
'I Am You' is one of the simpler tracks that I've produced. It has a disco drum beat, and a monotone electronic sounding bassline for most of the track. My intention with the tune is to draw the listener into its nuances and keep the listener focused on the simple pattern. The song has a few parts where it drops into bridges that take you directly into its various phases. There really isn't much to it, but that is the beauty of this piece.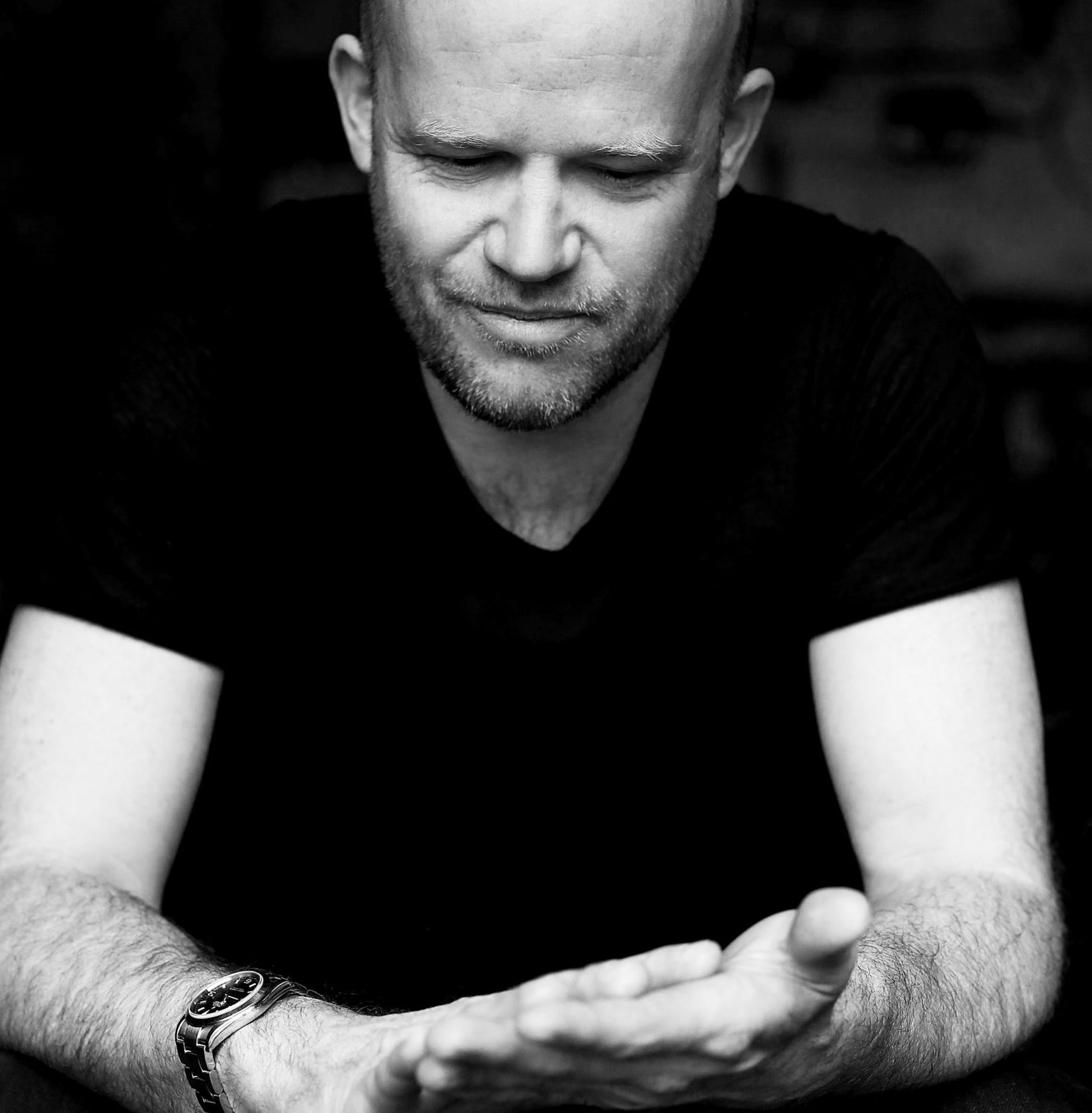 How did you meet the team behind Get Physical who are releasing your new track, and is this your first release for the imprint?
I met the Get Physical team back in 2014, I had just finished my EP's for Visionquest and Toy Tonics and I was starting to send demos out to various labels for my new music. I met the label manager who was working for the label at the time, and sent him what I had. We hit it off and one of my first projects for the label was curating the 'Barcelona Gets Physical' record in 2015 – which featured a couple of my original tunes. Later the following year, I released a 6 track EP with Get Physical called 'Title Track'.
Which other labels have you worked with, and what's been your proudest moment to date?
I've worked with over 70 other labels doing originals and remixes, Crosstown Rebels, Freerange, Kompakt, Visionquest, Dirtybird, Classic, Nervous and many more.
It's really hard to quantify what my proudest moment is. My music career has been one milestone after another, with one proud moment leading into the next and I feel very fortunate that my music has been so well received. Was it the time I played at Space Ibiza? Or the time Chemical Brothers played the remix I produced for Bar 6 & Freedom B in their essential mix, or the time I saw a video of Sasha and Digweed opening their set at a packed Red Rocks Amphitheater with a remix I produced for Lusine. Or maybe going back to the first time I heard one of my records being played in a Seattle club way back in 98' thanks to Brian Lyons.
Who are some of the big-name DJ's supporting your new track, and who is the DJ/producer that inspires you the most?
'I Am You' is getting support from &Me, Rampa, & Adam Port, the Keinemusik guys. They played it shortly before the EP released at the Solomun +1 Pacha Ibiza closing party. You can listen to the set here. Following DJ Koze, Henrik Schwarz, Joe, Photay, Jimmy Edgar, Keinemusik, Axel Boman, John Talabot… and getting inspiration from many more. I can't pick one.
What's next in your schedule after the Get Physical release hits stores ‪on the 31st of January? Is there anything else you would like to tell our readers about?
I think we are planning a single for 'I Am You' with remixes. I also produced a remix for James Teej, and I'm working on one for Butane on Tenampa recordings. I'm also working on projects with my own label, Hunt & Gather releasing tracks by a new artist, Meatwood Flack, and a really hot house record by Atlee Treasure with Dawn Pemberton, as well as the return of The Native Language. Stay tuned!
---
Follow Pezzner On:
Facebook | Twitter | Instagram | Soundcloud | Spotify