Strange Town Recordings kicks the year off with a brand new EP from PHM entitled 'Fade Away'.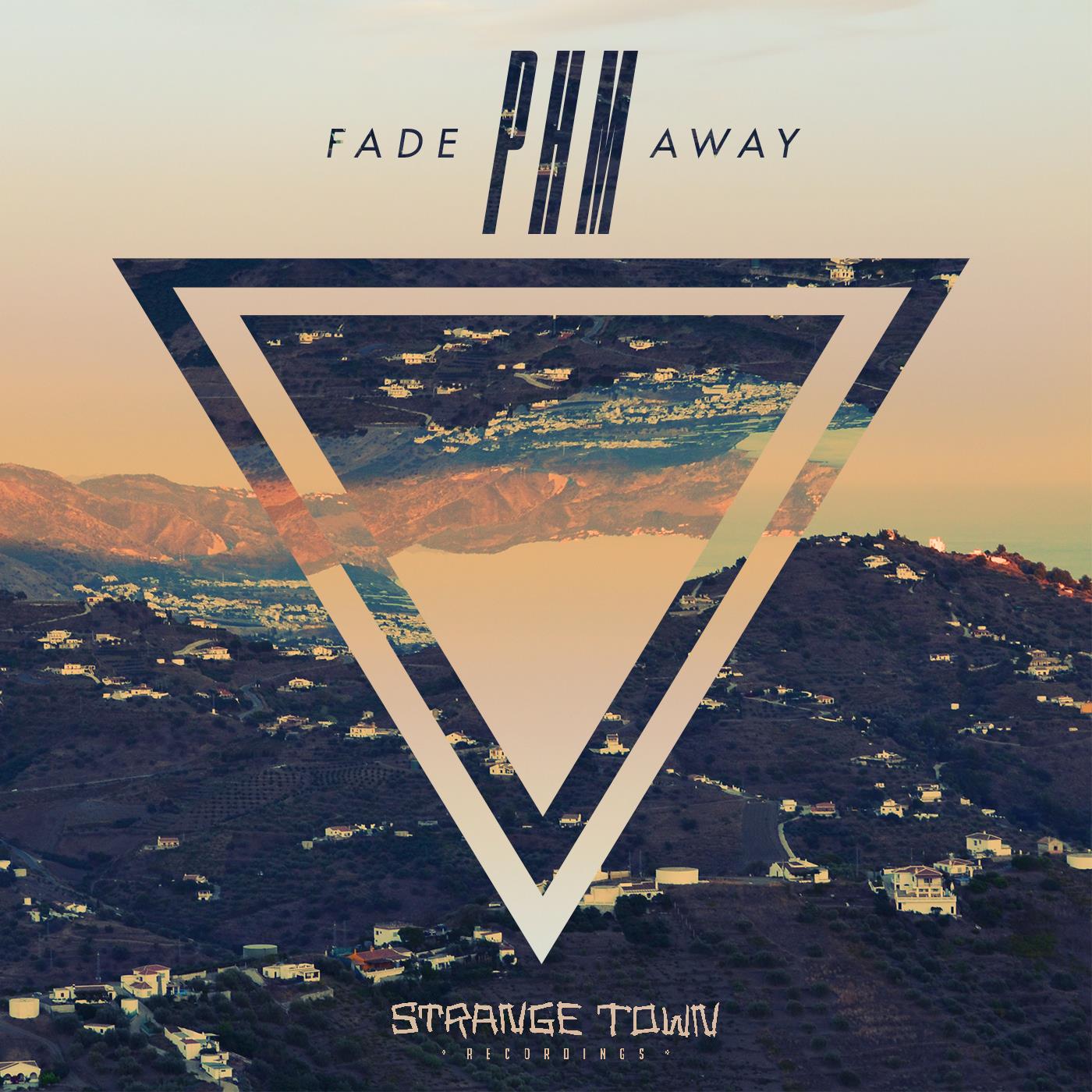 The Bulgarian producer has long been one of the underground's most under-appreciated talents. His unique approach to design always comes off fresh and last year proved to be the best of his career. Releases on Flow Vinyl, Traum and Wide Angle Recordings were highlights and 2016 holds much promise as well, getting off to a great start with 'Fade Away'.
Energetic from the outset, 'Fade Away' again boasts some very intriguing design and a smooth hypnotic flow. Anchored by a warm, full groove and a wealth of scattered drums, you're slowly sucked into its brilliance, as indistinct vocals and harmonious pads fill the air. As the main break approaches a unique set of chord changes pulls a bit harder at your emotions, before stripping down and introducing a trance inspired lead. It plays wonderfully through the interlude and a quick drop makes for a stellar re-entry, ultimately leading to a great conclusion. 
The companion piece 'Paranoid' finds PHM going darker and more techno inspired. It's deliberate groove packs some enormous punch and a layer of wonky synths makes for a druggy, twisted ride. Quirky designs form some killer hooks along the way and the modulation on the bass line is quite beastly. Definitely one for a clued up dance floor and an awesome way to round out the EP. A great start to 2016 for Strange Town Recordings and PHM. Don't miss it.