The latest release on Clinique Recordings welcomes Tech D back to the label for a brand new single.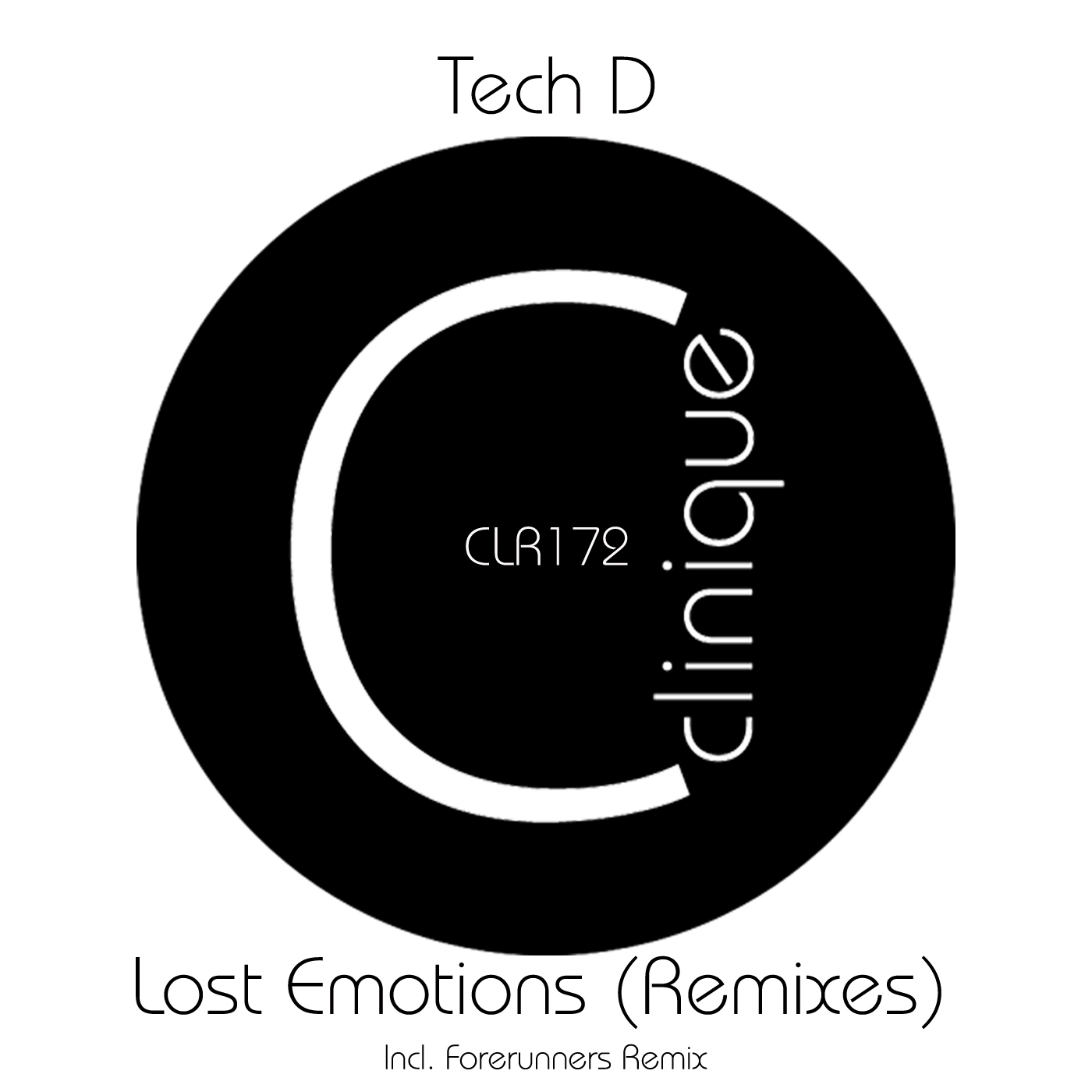 Igor Yevtushenko aka Tech D first appeared on the Russian imprint in June of 2016 with his 'Elements EP'. He has since gone on to record a single for Balkan Connection and a remix for Michael A's Genesis Music. Now with the Spring season beginning we find Tech D returning to Clinique Recordings with a new single entitled 'Lost Emotions' alongside a remix from Forerunners. 
Beginning with a punchy kick and delicate keys Tech D immediately dazzles the senses with an array of sweeping effects. A smooth cadence slowly comes over the framework as the inner workings of the track become all the more vibrant. Although quite subtle, Tech D builds a simple but effective melodic theme as soft tones lead the track into a stripped down second act. The atmosphere and overall vibe of the track comes up quite a bit here that even the most minute details seem impactful. Minimal in design but quite powerful with all its beauty. Great stuff from Tech D. 
The lone interpretation of 'Lost Emotions' is provided by Forerunners who is making his second appearance on Clinique Recordings. US artist Brenden LaBonte aka Forerunners first appeared on the Russian imprint in February of this year with a contribution to the label's 'Sound Clinique III' collection. His melodic sounds have also been showcased by one of the underground's top progressive trance labels Saturate Audio on several occasions as well as Solaris and Deep Blue . His smooth and soulful interpretation of 'Lost Emotions' arrives just in time for the impending warm months ahead and adds a lovely touch to the original. Bringing a deeper sensibility to the piece, Brenden creates a smooth melodic storyboard filled with effortless lines and gorgeous moments. None more heartfelt than a meditative third act set up perfectly by a glowing main break. Wonderful remix from Forerunners and a great release from Clinique Recordings once again. Don't miss it.