The latest release on Clinique Recordings welcomes Tim Robert to the label for his debut EP.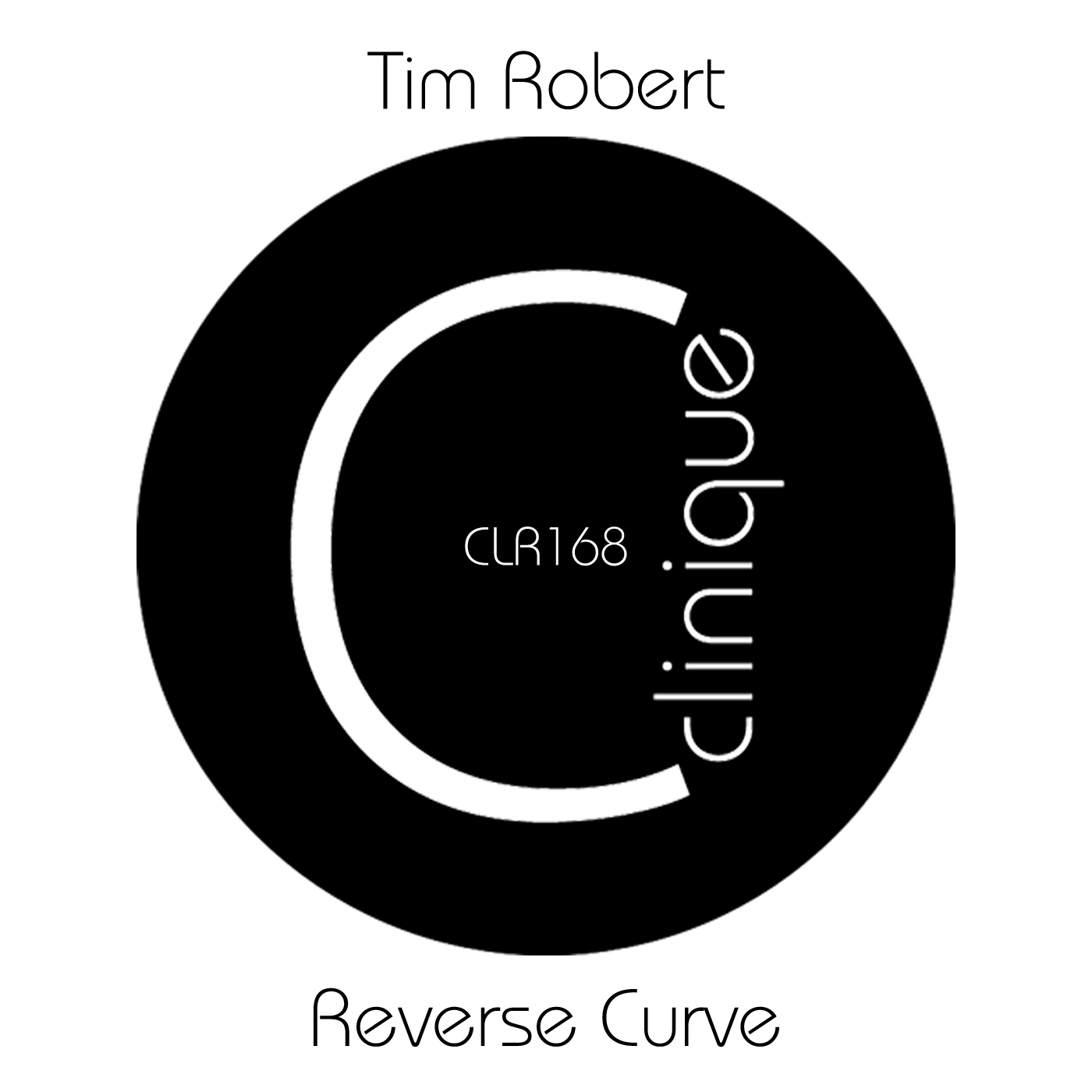 The US artist is fresh off a release for Suffused Music's Cloudy Moon division and also laid down a great remix for Ozgur Ozkan's 'Grey Terrace' on 3rd Avenue in February. Now as the year prepares to break into the spring season we see Tim making his long awaited debut on Clinique Recordings with 'Reverse Curve'. 
It doesn't seem like that long ago when Tim was releasing his first production on Mistique Music's 004 VA compilation. That was in fact almost six years ago now and the subsequent years which followed saw only a handful of releases. More recently though Tim has been more prolific and his fan base is certainly happy as a result. A more frequent release schedule has seemed to yield a broader range of sounds as well. His Cloudy Moon release explored the trancier end of the progressive spectrum whereas 'Proximity Effect' (courtesy System Recordings) went deep and hypnotic. All signs of a producer growing which continues here with 'Reverse Curve'. There's always a nice, buoyant energy in Tim's productions and this one has it as well but where many go for the gusto with a prominent lead this stays quite cool and hypnotic throughout. It's all about the slow burning, meditative vibe which just grows and grows over the course of its 7 minute journey. Beautiful work from Tim.
The companion piece 'Wild Like' follows suit with a darker tone at the outset gradually evolving into a musically inspired creation. Anchored by dynamic kicks, there's a punchy, energetic tone to it straight away and as the chugging groove charges forward hazy keys gradually creep into the mix with an epic flair. Offset hits complement the melody wonderfully and make for an intense moment at around the six minute mark, following a methodical, timely build. A magical track to round out the EP which certainly ranks right up there if not exceeds Tim's best ever work. Highly Recommended.