Estroe: I'm fond of a small coffee and places to have lunch. I like to walk there with my dog Billie and meet friends, or just get a sandwich by myself at these places…
La Cabane de Fabian
https://www.facebook.com/LaCabaneDeFabian
This is a small place in my neighbourhood Rotterdam Noord. Living room style with the best sandwiches. My favourite is the Ferrari (Roast beef, truffle mayo, parmesan and pine nuts)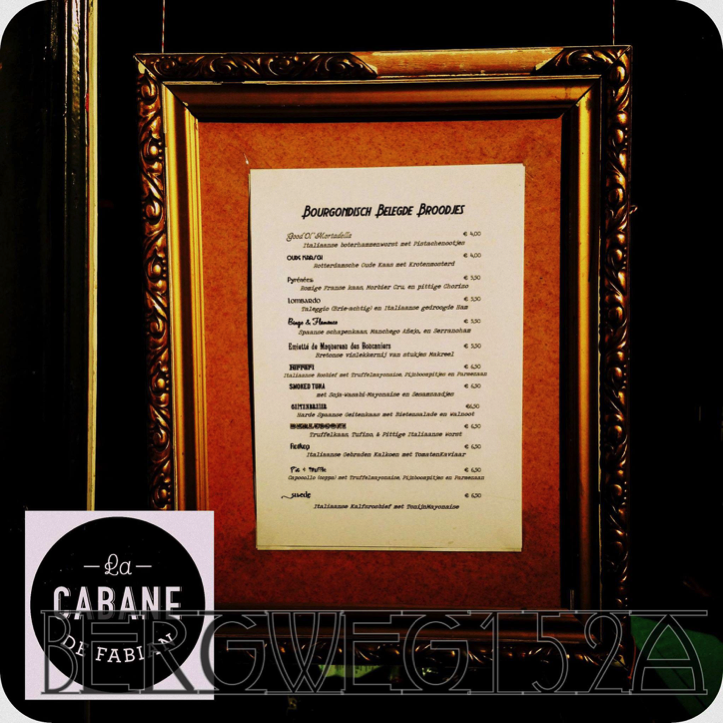 Lof der Zoetheid
Is hosted by a mother and daughter who prepare he most delicious sweets, lunches and high tea. A while ago they opened a small coffee bar next to their lunch room and I often go there and sit outside on the small bench.
Lokaal Espresso
https://www.facebook.com/LokaalEspresso / http://www.lokaal-espresso.nl/
Here they serve Giraffe Coffee, a local coffee brand (http://www.giraffecoffee.nl/) which is my favourite. I combine this with a croissant for breakfast). The location is very cool, under an old railway and in the same street – where there's more of my favourite places: Clone Records and Bird.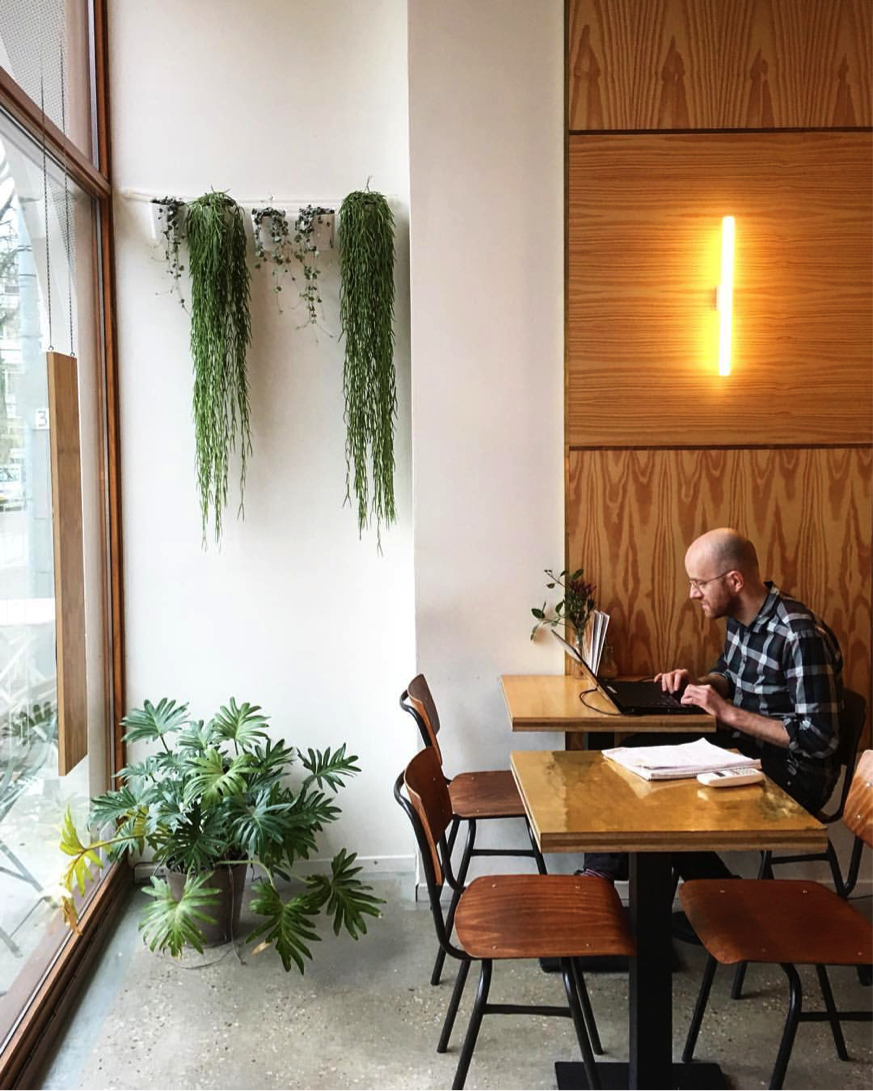 Clone Records
https://www.facebook.com/clonenl-145179482202169
Bird
https://www.facebook.com/BIRDrotterdam
Has a nice combination music: Jazz, R&B, jam sessions and electronic music.
Noodle Bar
https://www.facebook.com/Noodlebar-333509576785824
Is organized by Mono-Poly (Dennis Verschoor) who puts a lot of dedication to make his evenings (often on different locations) fresh, intimate and nerdy.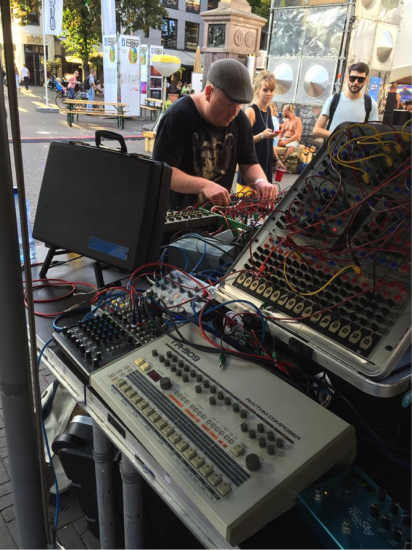 Rotterdam-based producer and DJ Estroe makes a return to her own Rosedale Records with the 'Querulantism' EP, accompanied by remixes from Justin Berkovi and Brendon Moeller. Out now on Beatport / Traxsource / Spotify