The latest release on Traumwelten finds label boss Martin Merkel back in the spotlight with a brand new single.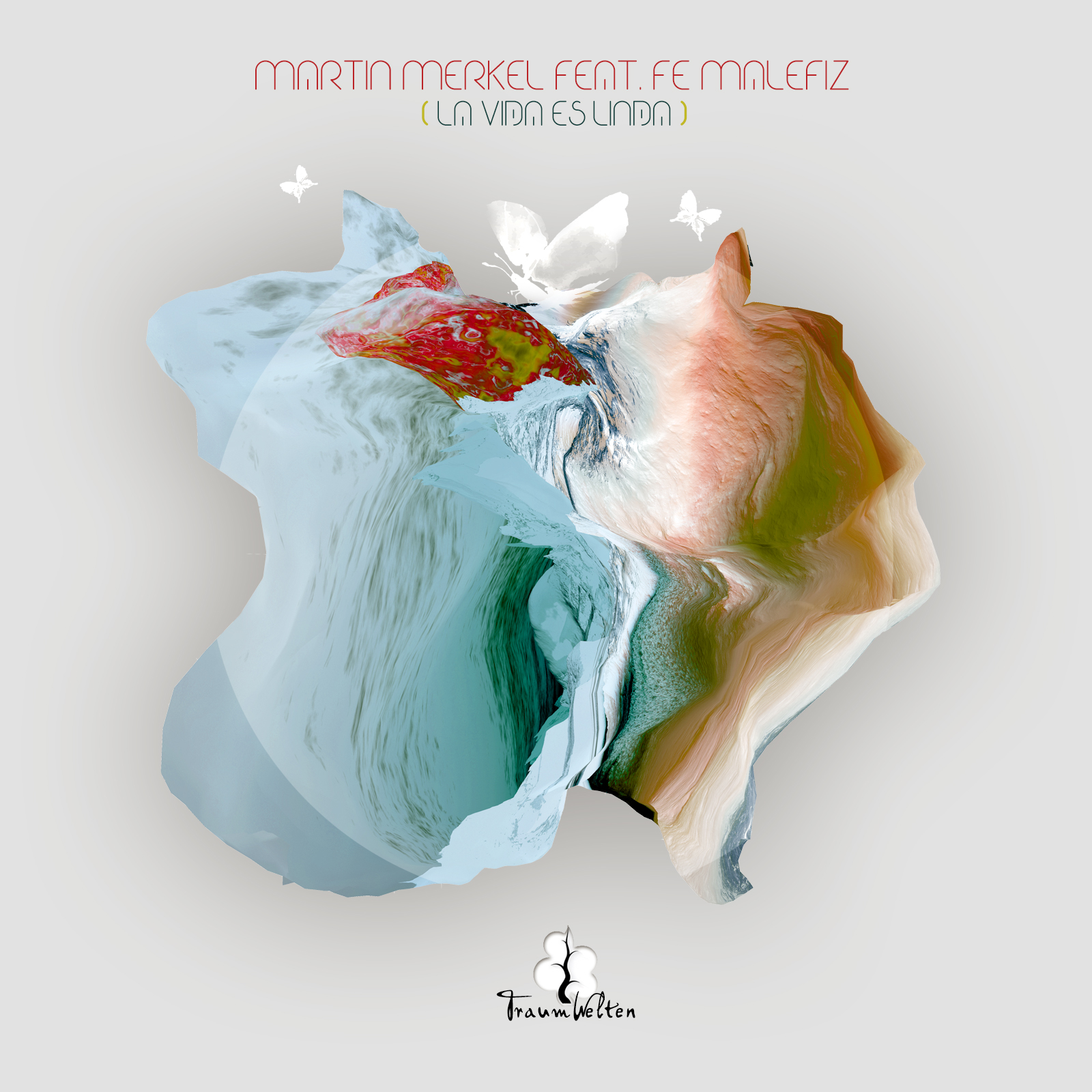 I've been following both Martin and Traumwelten for quite some time and both he and label have been releasing incredible music. With artists like Clawz SG, Mondkrater and Martin himself leading the way the German imprint is one of the unsung heroes of the melodic techno underground. The labels latest finds Martin collaborating with German vocalist Fe Malefiz on 'La vida es Linda'.
Some of Martin's best ever work was his '2 Souls' LP released on the Secondary Tones label in November of last year. The 10 track collection was full of wonderful design qualities and unique thematic elements and 'La vida es Linda' is easily on par with that. From its wonky bass tones, mysterious synth swells and poignant keys it's an epic journey from start to finish. The main break showcases the cascading theme in all its glory while an underbelly of growling bass tones builds a delicate tension. It's proves to be the perfect prelude to a third act of soaring lines and immense emotional pull. Gorgeous work from Martin.
The companion piece finds the sultry vocals of Fe Malefiz adding an entirely new dimension to the track. A lot of times when you've got such strong themes to begin with the addition of a prominent vocal would likely be too much but here it works amazingly well. First off her voice is absolutely incredible, full of wonderful range and emotion but how well it works with the strong motifs surrounding it is the real magic. Just a deep, emotional record and what a great way to round the release off. A brilliant offering from Martin and Traumwelten, don't miss it.