Dance music never sounds better than in a big warehouse. And that is exactly what Warehouse Elementenstraat in Amsterdam is, and is exactly why Free Your Mind made it their home when welcoming back two giants of the scene in Sasha & Digweed.
These long-time icons have celebrated solo careers, but are best when taken together. They did so for this crew last year at a sold-out event, and soon as we arrive for this one it's clear that the floor is going to be full. Full with people from all over Europe keen to see their heroes. They are a mixture of girls, boys, hardcore fans and interested newcomers. They all waste no time in getting down, though, and even during the early evening warm up sets there is a great atmosphere.
The lighting is minimal to start with – but you are very much still exposed beams and raw industrial features that lend the whole place an illicit, throwback feel. The sound system is importantly on-point, with crisp hi-hats and booming lows all night long.
When the main men step up., the excitement is palpable. With little fanfare, they set to work, transforming the vibe into their own and ramping up the energy levels as time unfolds. Lights and lasers get incredibly and only serve to sink you further into the escapism of the dance floor.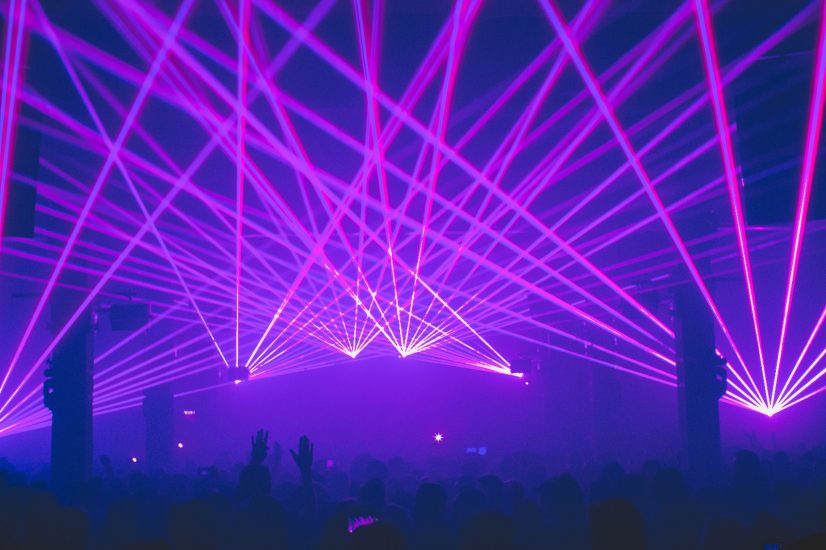 One hugely standout moment was when the dup dropped Binary Finary's '1998' (Dosem mix). The floor erupted, hands went skyward and the shivers rolled down everyone's spine.
Despite their now advancing years, Sasha & Digweed still lock you into a groove as well as anyone. They have plenty of energy, technical skills, and selections that go way back as well as take you into the future. They remain, then. one of dance music's best draws.