With Erdi Irmak having new music out now on Clubsonica Records, we take a look at his favourite tracks of the moment in the latest edition of What's In Your Box?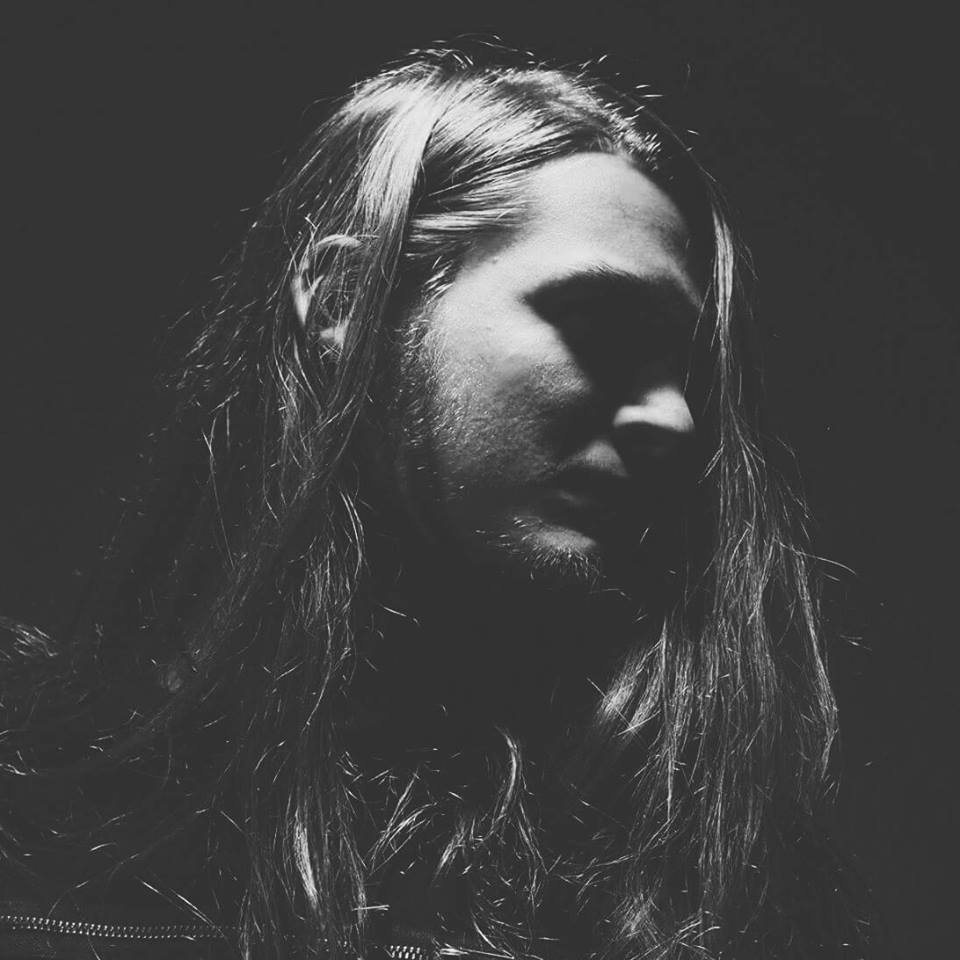 1. Luca Bacchetti – Vento [ENDLESS]
This one is the best ep of the 2016. Deep melodies, traditional instruments, emotional vocals are creating the sound from the depths of his soul on this beautiful ep.
2. Hosini's Lucid Dreams (GHIZ retouch) [Shanti Moscow Radio]
What a beautiful sound! It's definitely really cool deep and moody. These guys brought a different taste to this genre.
3. Third Son – Climb to the Sun ft. Haptic [microCastle]
Third Son have a great music skills of electronic music. His sound is too much artistic and unique. So i love the atmosphere, that combination of techno groove with futuristic melodic arrangements is what i want to see. It's a musical  journey! Third Son is one of my favorite producer.
4. Guy J – Algorithm (Henry Saiz Remix) [SUDBEAT]
I am playing this track continuously, really love it. Epic stuff again from maestro Henry Saiz. Full hypnotic and dramatic melodies take me to the another world.
5. Kohra, SHFT – Sphere (Praveen Achary Remix) [Qilla]
Praveen is a great friend and artist at this scene. This remix is amazing journey! I love his deep and hypnotic sound. Its so groovy and cool!
6. D33P feat. Justn X – Sorry (Jos & Eli's 4am Mix) [Perspectives Digital]
One of my favourite track of the moment. They have very nice style on their sound and truly delivered something special here. I loved the groove, driving percussions and mind blowing melody!
7. Khen – Imaginal Cells (Original Mix) [LOST & FOUND]
Khen is one of the most creative artist. His latest album is fantastic. Whole tracks are outstanding. This track have very nice techy and progressive sound. Killer bassline, groove and the melody starting in breakdown. Fantastic…
8. Baunder, Interaxxis – Cosmos (Original Mix) [Plattenbank]
This one is a wonderful techno groove with a great spacey leads. It works very good in dancefloor.
9. Michael A – Analog (Erdi Irmak Remix) [Clubsonica Records]
I had a lot of fun working on this remix. I've tried to bring groovy vibe with heavy percussions and some dark energy. It was brings out something very ultimately an exhilarating conclusion.
10. Kastis Torrau – Shaman (Original Mix) [Click Records]
I have to say I'm fan of his music. He have a very characteristic sound. I'm always charting and playing his tracks. This tracks have super cool rhythm. Really like the  driving bassline, hypnotic melodies and robotic vox and overall energy. I can't stop shaking my head …
Erdi's remix of Michael A 'Analog' is out now on Clubsonica Records, you can purchase the release: here