With Paul Hazendonk's 'Spheksophobia EP' out this week on Manual Music, we take a look at his favourite tracks of the moment in the latest edition of What's In Your Box?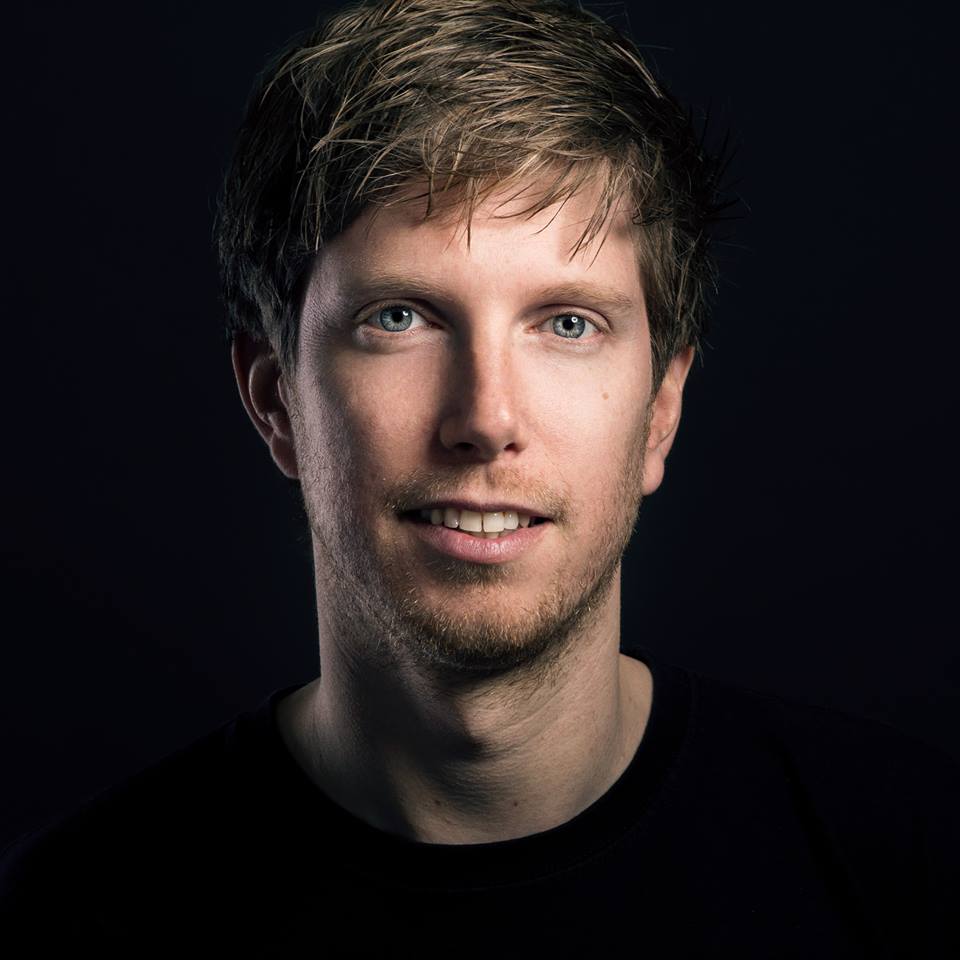 Habischman – The Moment
Hands down the track I've been playing the most in 2016. I literally play this in each and every set and people love it every time. Deep, mystique, sexy. One of those tracks I'd drop somewhere in the middle of the party to take people on a trip with me, or more towards the end of the party when people are standing on their last legs. Having said that, Habischman is one of my favorite producers at the moment, I'm supporting everything he puts out right now.
Sjamsoedin – Pas (Bas Amro Remix)
Been a big fan of fellow Dutchman Bas Amro for many years now and I was happy as a kid in a candy store when this new remix of his hit my mailbox last week. Proper underground (tech) house builder with African vocals, very well done, timeless and suitable for a wide range of DJ's and music lovers. You'll be hearing me playing this one a lot this summer.
Leonard Bywa – Blondes (Dopish Remix)
I recently discovered the Dopish guys, a new duo from Germany and I can honestly say I really like everything they've released so far. This remix is the one I'm playing the most at the moment, deep yet bouncey and funky as hell. Loving it!
Michael Nunes – Breakdown
Timeless (deep)house music, nothing more and nothing less. It's the kinda house music I grew up with and I feel sorry that this kinda music isn't that much on the forefront anymore nowadays. But as with all good things this sound will survive and will outlive any kinda hype of the day music anytime.
Joris Voorn ft. Kid A – A House (PHM Remix)
My buddy PHM has a very distinctive own sound and he often makes remixes of well known songs which I like to support. His latest is this remix for Joris Voorn, a free download from his Soundcloud page, I'm loving it!
Pascal FEOS – I Can Feel That
Most likely the track that I've played most throught my DJ carreer. First from vinyl in my techno years, then from CD and in the most recent years (pitched down) from USB. It has everything I like in a track; a sexy vocal, an immense drive and a shuffle that just wants to make you move every fibre in your body. I'm probably still playing this in my sets 10 years from now. Good music never gets old!
Termoment – Blakk Campion
I discovered Termoment last year when they made their debut on Kompakt's KX label with the Arcade Gem track which I ended up playing a lot. Earlier this year they've released a full EP on Marc Romboy's Systematic label and Blakk Campion is the one that stands out for me. Keep an eye out for these guys. (actually, maybe it's only one guy, or a girl.. I have no idea to be honest!)
Annette – Dream 17
One from the early days of acid house music and one of my all time favorite house tracks ever made. It's so incredibly sexy and sophisticated that I still like to play it in my sets every now and then even though it's nearly 30 years old.
Kenton Slash Demon – Syko (Round's Slow Response Mix)
This one is so rich of detail and captures the true soul of electronic music. For me it's modern day hippy music and I'm saying that will only good things in mind. It makes you want to come together and love each other. Proper summer sunset vibes here, can you feel the love?
Paul Hazendonk – Profound Shift Of Conceptual Awareness
So yeah, can't do a What's In Your Box without having a change to promote your own new record, right? People who have been following me have probably heard the a-side (Spheksophobia) of the release, or have seen the video (if not, go ahead and search for it, it's pretty decent ;)) But here I wanted to show you guys the b-side, which is quite minimalistic sounding but very rich in detail at the same time. Hope you'll enjoy the trip!
'Spheksophobia' is out now on Manual Music, you can purchase the release: here