Yes, you read that correctly. Pioneer are in the process of selling their DJ equipment business.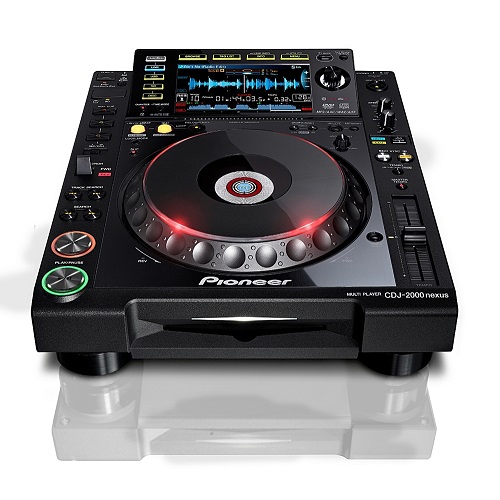 The company is known for inventing the CDJ and offering a wide range of mixers, headphones and speakers.
According to sources from Reuters, Pioneer DJ could be selling it business for about 60 billion yen ($570 million). Global private equity firms are rumoured to be amongst the final bidders.
Pioneer is apparently stripping down it business and selling loss making and non-core assets, so they can focus on automotive electronics. Their DJ equipment business was apparently profitable in the latest financial year.
We'll let you know more news as it comes in.